At Raymond James, Mayfair it starts with you. We combine your attitude to risk with your objectives, financial resources and capacity for loss to create a risk profile and high-level goals, which shapes everything we do on your behalf. We do this within three service categories;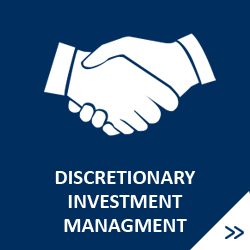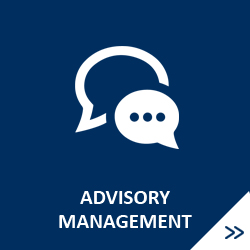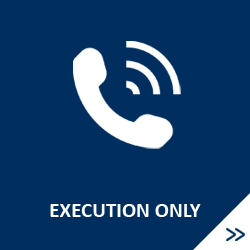 Our Investment Approach
Our research and experience has shaped how we manage portfolios. We believe there are three core areas in which we can add value; selecting and advising upon the Strategic Asset Allocation, making Tactical Allocation changes around the former and individual Stock Selection.
Asset allocation
Risk is managed by agreeing risk appetite at the outset and periodically reviewing the proportion of investments in any given asset type, such as bonds and equities.
| | |
| --- | --- |
| Equities | 65% |
| Fixed Interest | 20% |
| Alternatives | 10% |
| Cash | 5% |
For illustration purposes only
Tactical Allocation
We can increase or decrease the amount invested in each asset type dynamically, depending on the market conditions, within pre-defined
levels.
| | |
| --- | --- |
| Equities | 60% (-5) |
| Fixed Interest | 25% (+5) |
| Alternatives | 10% |
| Cash | 5% |
For illustration purposes only
Stock Selection
Within each asset type, we select the best option available to us. This could be using individual equities, best of breed fund managers, ETFs, Investment Trusts, Structured Products and Alternatives.
Loan Account
A loan product provided by Raymond James in conjunction with Pershing Securities Limited (PSL) that offers you the opportunity to borrow against your General Investment Account (GIA) and Individual Savings Account (ISA) held at PSL. You can borrow money against eligible securities at competitive interest rates whilst continuing to trade your holdings, up to an established credit limit, provided that the required 65% Loan to Value ratio (LTV) - which is the amount of the outstanding loan versus the amount of eligible securities held in your account - is maintained. The minimum portfolio size is £100,000.
Pershing Securities Limited is a member of the London Stock Exchange and is authorised and regulated by the Financial Conduct Authority.