Welcome to Raymond James, Mayfair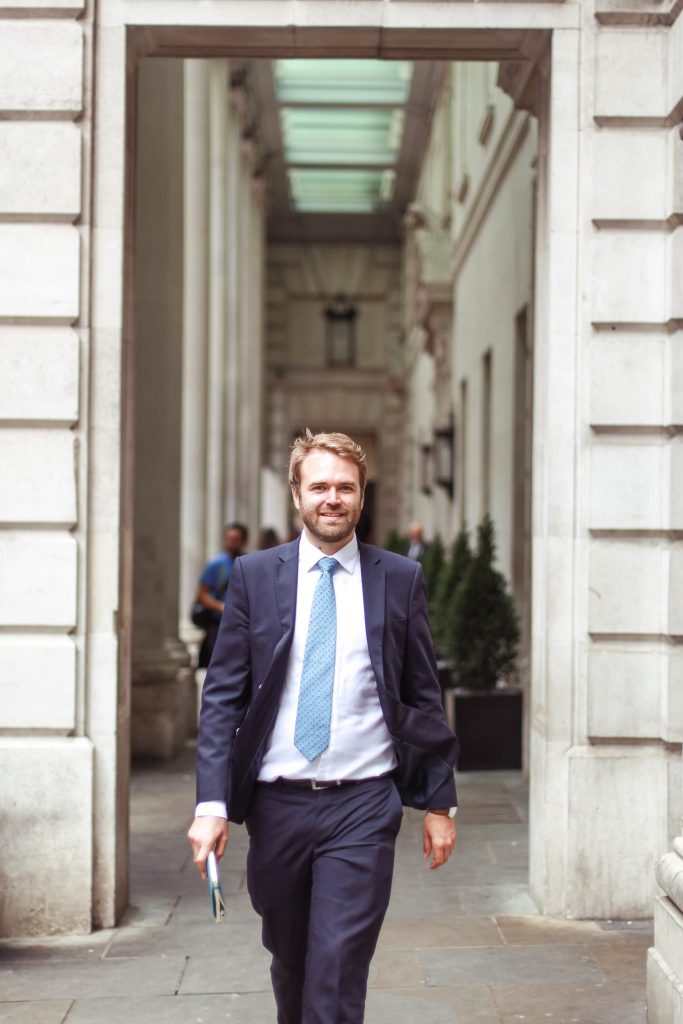 Raymond James, Mayfair is a boutique investment management firm in the heart of the West End.  We specialise in building bespoke portfolios and providing a remarkable service to Private Clients, Professional Advisers, Trusts and Charities.
More than ever, financial markets are complex and rapidly changing. As a result, we believe having someone actively manage your investments can provide you with the best outcomes. That has led us to develop a range of services to fit your personal needs.
No two clients are the same, so by offering a personalised service we combine our experience and expertise with your financial goals and objectives to create a portfolio that enables you to live your life the way you want to.
If you are interested in finding out more, please get in touch or explore our website to see how we may be able to help.
WOULD YOU LIKE TO KNOW MORE
If you would like to know more about how we can help manage your portfolios, please enter your details below and we will contact you shortly.