Luke Evans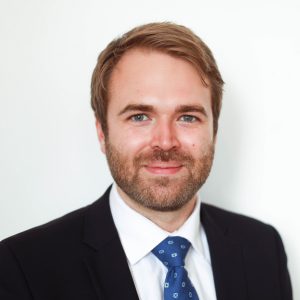 Luke is Founder and Branch Principal of Raymond James, Mayfair. He previously worked in two branches of a national wealth management firm, where he gained extensive experience in managing client portfolios. He is a Chartered Fellow of the CISI, as well as a member of the Chartered Alternative Investment Analysts (CAIA).
Email: Luke.Evans@RaymondJames.com
Alex Gracian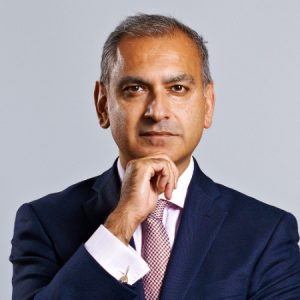 Alex joined Raymond James Mayfair's Investment Committee in 2017, bringing with him a wealth of experience and insight to our proposition. He has over twenty years' experience managing multi-billion pounds of global assets, on both buy and sell side, at top tier investment banks, for in-house sovereign wealth clients and both a corporate and government pension fund. Most recently he was Chief Investment Officer for the London Pension Authority, managing over £5 billion of assets.
A high conviction, entrepreneurial individual, Alex has recently co-founded Resolute Investment Management, a hedge fund which focuses on applying the quantitative approach that Alex has honed over a number of years to European Equities.
Raymond James
Raymond James, Mayfair is a commercially independent branch of Raymond James Investment Services Limited. As a boutique investment management firm, Raymond James Mayfair specialises in building bespoke portfolios and providing a remarkable service to Private Clients, Professional Advisers, Trusts and Charities.
Raymond James Investment Services Limited (Raymond James) is a rapidly growing wealth management business, supporting 97 commercially independent practices that represent a mix of private client investment managers and investment focused financial planners located throughout the UK. We commenced operation in 2001 and now have over 37,000 client accounts representing total client assets of £7.73 billion.
We are a wholly owned subsidiary of Raymond James Financial, Inc. (RJF), a diversified financial services company headquartered in Florida, USA. RJF is a public company listed on the New York Stock Exchange with over 7,300 wealth managers located in more than 3,000 offices throughout the US, Canada and the UK. These wealth managers service more than 3 million client accounts representing total assets of approximately $664 billion*.
*All Raymond James stats as of 30 June 2017
Learn more about Raymond James
Learn more about Raymond James